Resources
Looking to learn about rice? Check out some of the links below for more educational information.
Come Grow With Us!
We have partnered with the St. Louis Science Center for an exhibit that digs deeper into the science behind our food. Learn more at www.slsc.org/grow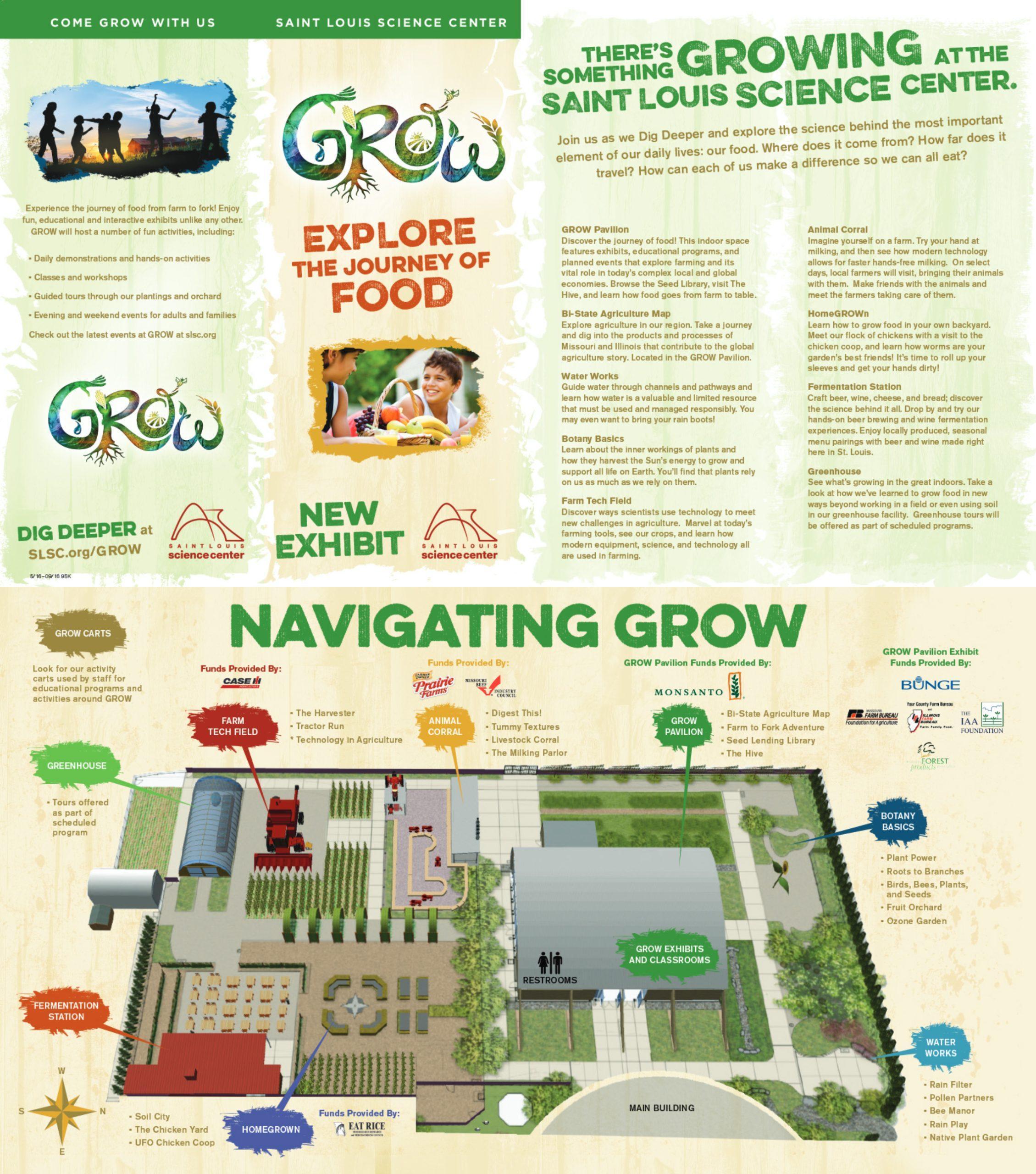 Bring Missouri Rice to Your Classroom!
We're happy to partner with local schools to educate students about rice. Contact Mollie Buckler at mollie@usriceproducers.com for more information.