Our History
Promoting rice through superior farming practices, extensive research and ongoing farm conservation efforts. Founded by farmers, for farmers.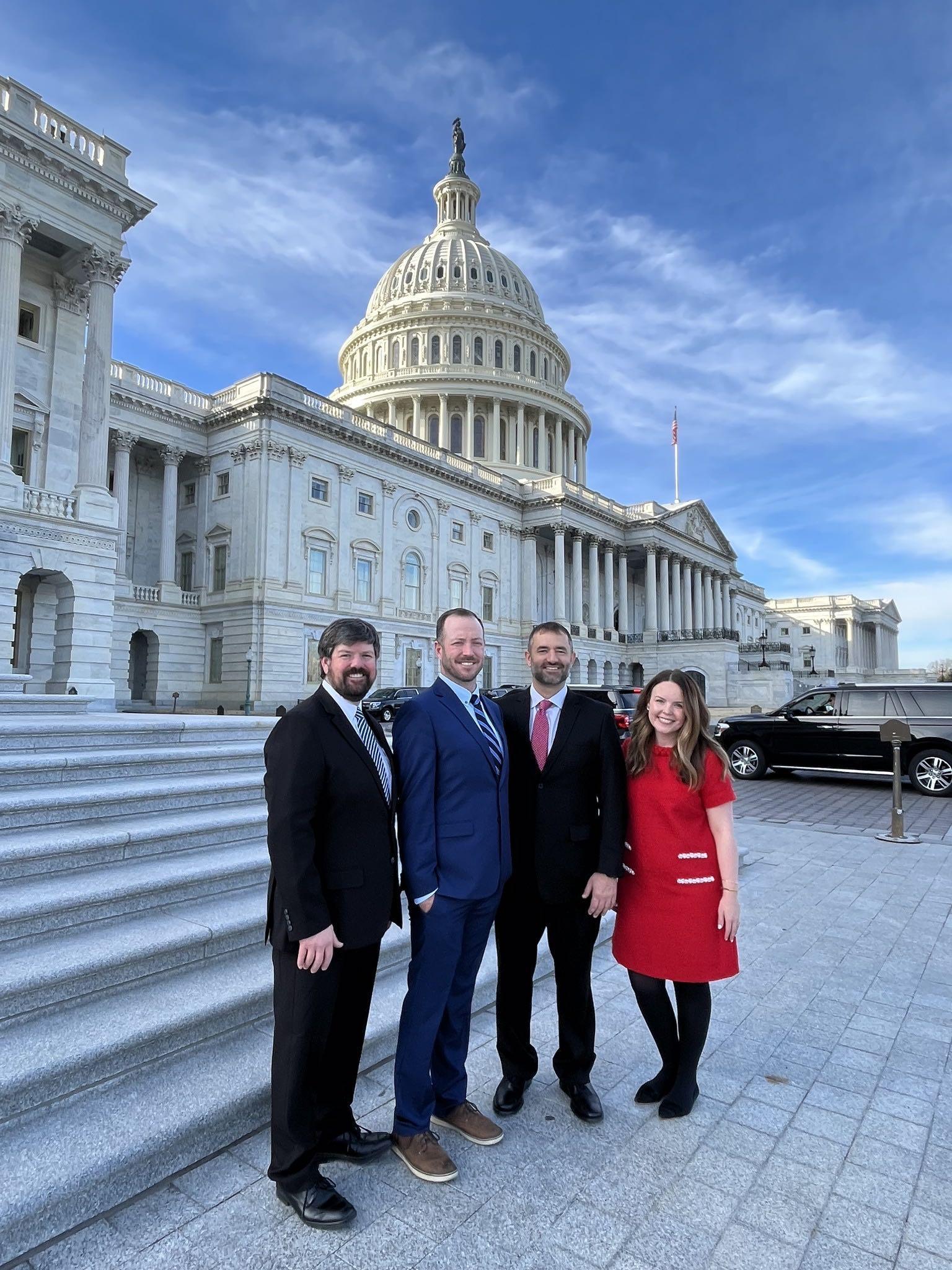 Founded for Farmers. By Farmers.
George Begley, Jr. first grew rice near Dudley, MO in Stoddard County in 1910. Missouri rice production began in earnest in the 1960s. By the 1980s rice production increased to 80,000 to 100,000 acres. Currently, Missouri rice acres center at 160,000 to 200,000+ acres depending on weather and market influences. Missouri rice production is completely located in southeast Missouri, with the Arkansas boarding counties of Butler, Dunklin and Pemiscot having the greatest acreages. The total 2022 value of Missouri rice production was $191,678,000.
A Council is Established
On October 3, 1984, the articles of incorporation for the Missouri Rice Research and Merchandising Council (MRRMC) were filed and signed by Mr. Davis Minton (Dexter, MO), Mr. Larry Riley (Bernie, MO), and Mr. M.O. "Sonny" Martin (Bernie, MO). The first MRRMC board of directors consisted of the three signers of the articles of incorporation and Mr. Danny Sentell (Qulin, MO), Mr. Bill Turner (Qulin, MO), Mr. Bruce Yarbro (Poplar Bluff, MO), Mr. George Norwood (Poplar Bluff, MO), Mr. Jack Vancil (Campbell, MO), Mr. Fred Tanner (Bernie, MO), Mr. Mike Armour (Naylor, MO), and Mr. Bill Buck (Wardell, MO).
Our Mission Begins
Almost immediately, the MRRMC started discussing the possibility of a research farm dedicated to producer desired and producer directed research and marketing. The Missouri Rice Research Farm was established in the mid-1980's with the acquisition of 30 acres plus ten leased acres. New MRRMC members included Mr. B.J. Campbell, Mr. Richard Burnett, Mr. Andy Clark and Mr. Gary Murphy. Subsequently the Research Farm acquired an additional 75 acres and the entire complex was land graded and established for flood irrigation. A machine complex and office were installed, as were the access roads, communications and field machinery. Dr. Paul Tracy (University of Missouri agronomist) was the first farm manager.
In 1997, the MRRMC became one of the founding members of the US Rice Producers Association. The USRPA is the only national rice producers organization comprised of producers, elected by producers and representing producers in all six rice-producing states.
Looking to the Future
The uniqueness of the Missouri Rice Research Farm is that it is completely owned and operated by the MRRMC, and it is our understanding that no other major research facility in the central United States is farmer owned and managed. Thus, all rice research is farmer supported, farmer directed, and farmer evaluated on farmer owned property. The University of Missouri Fisher Delta Research Center and Southeast Missouri State University are longtime research partners.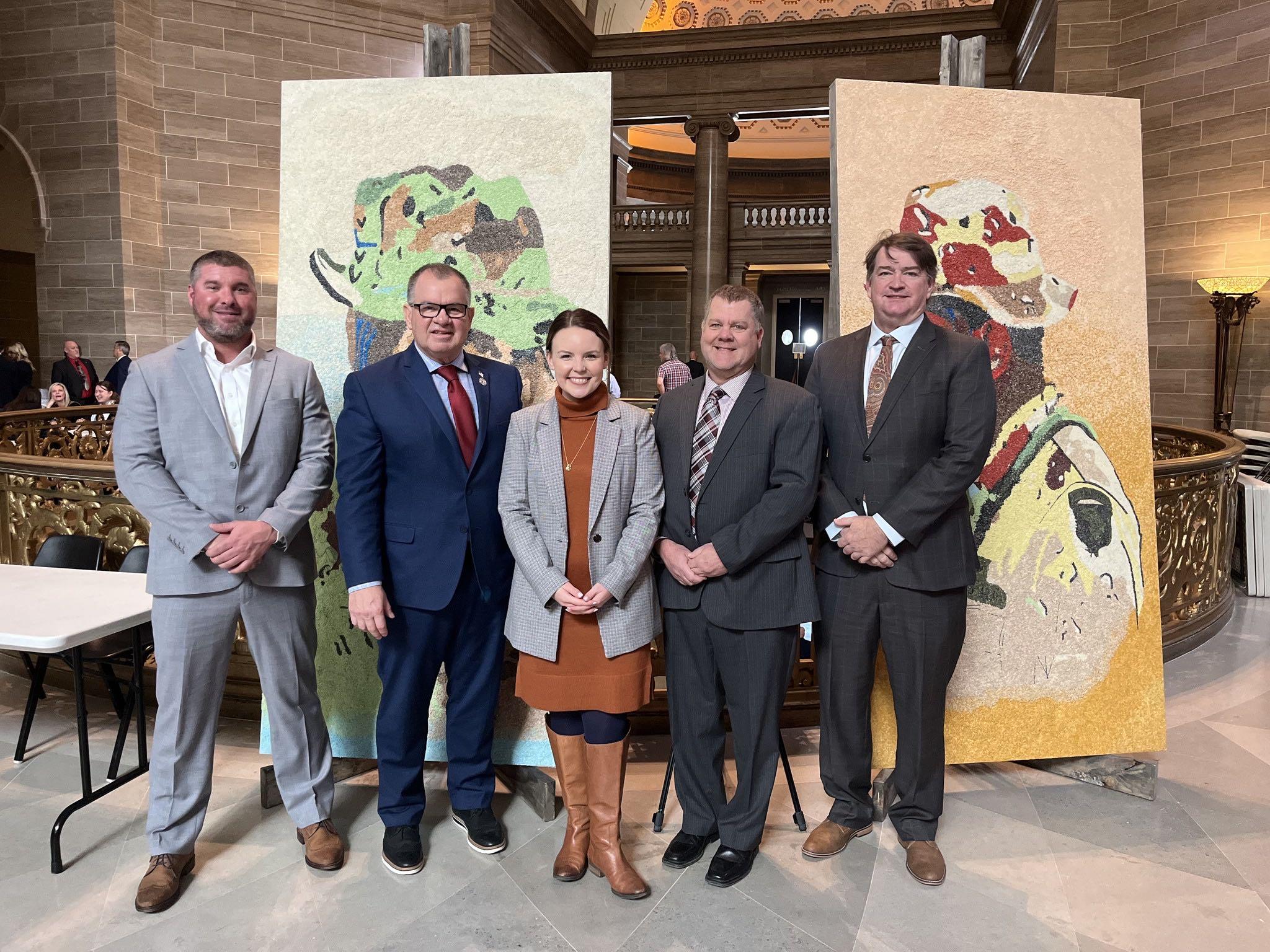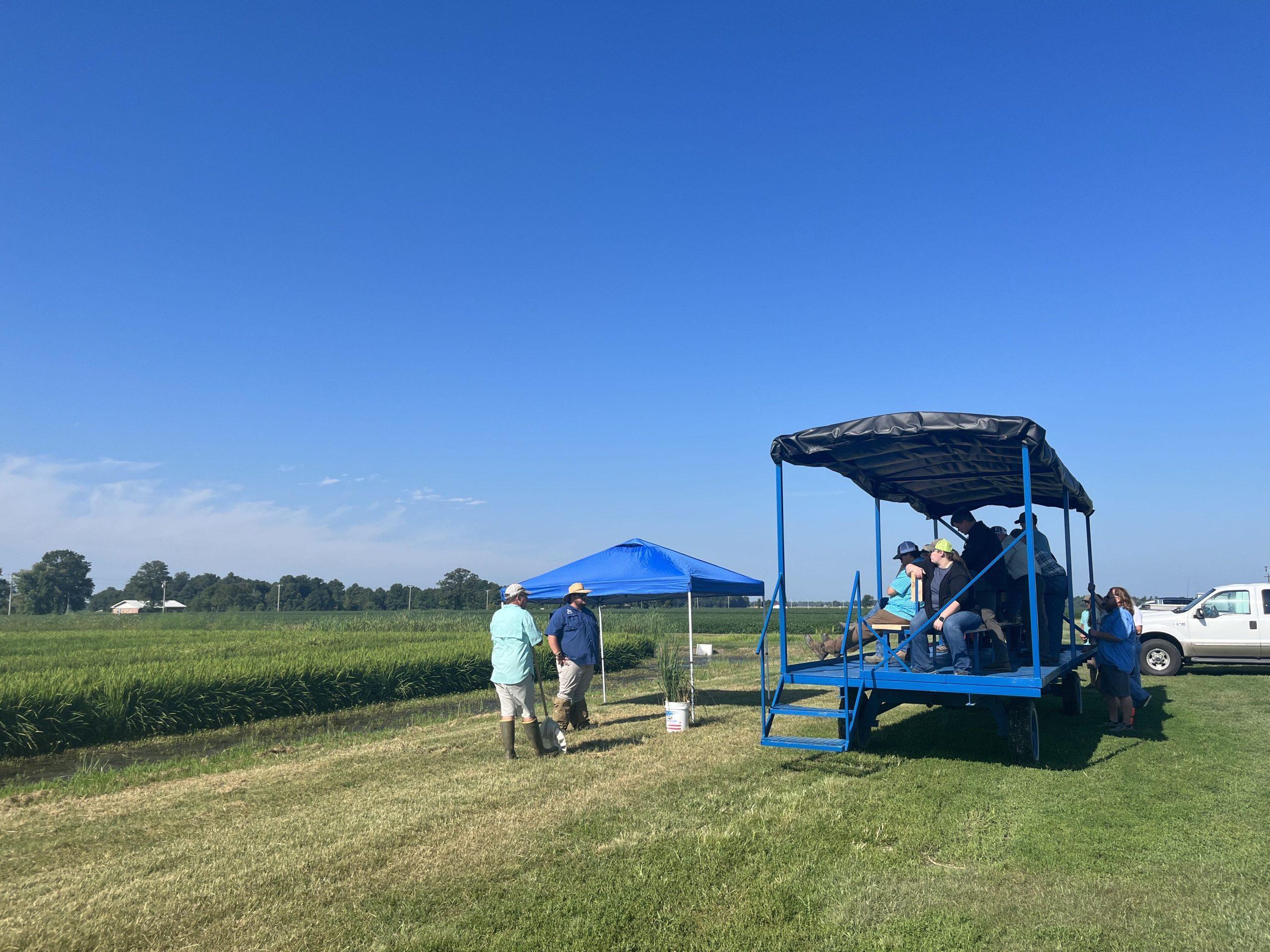 The MRRMC supervises rice merchandising and branding and partners with a number of external stakeholders to promote Missouri rice. The council has partnered with OPAA, a school lunch service provider, to make Missouri rice a key component of school lunch and breakfast programs across Missouri and five other states. MRRMC members frequently advocate on behalf of the rice industry in Washington, D.C. and Jefferson City, and work with the Missouri legislature to support September as rice month. The Council was a founding sponsor of the St. Louis Science Center's GROW Pavilion and Gallery, which includes an exhibit where rice grows each year. Members of the MRRMC are active in supporting trade missions across the Western Hemisphere. 
Thank You!
The MRRMC thanks all of the producers, agribusiness partners, academic researchers, federal and state agencies, past council members and citizen supporters who have aided in the success of the Missouri rice sector. The Missouri rice industry would not be successful without your support.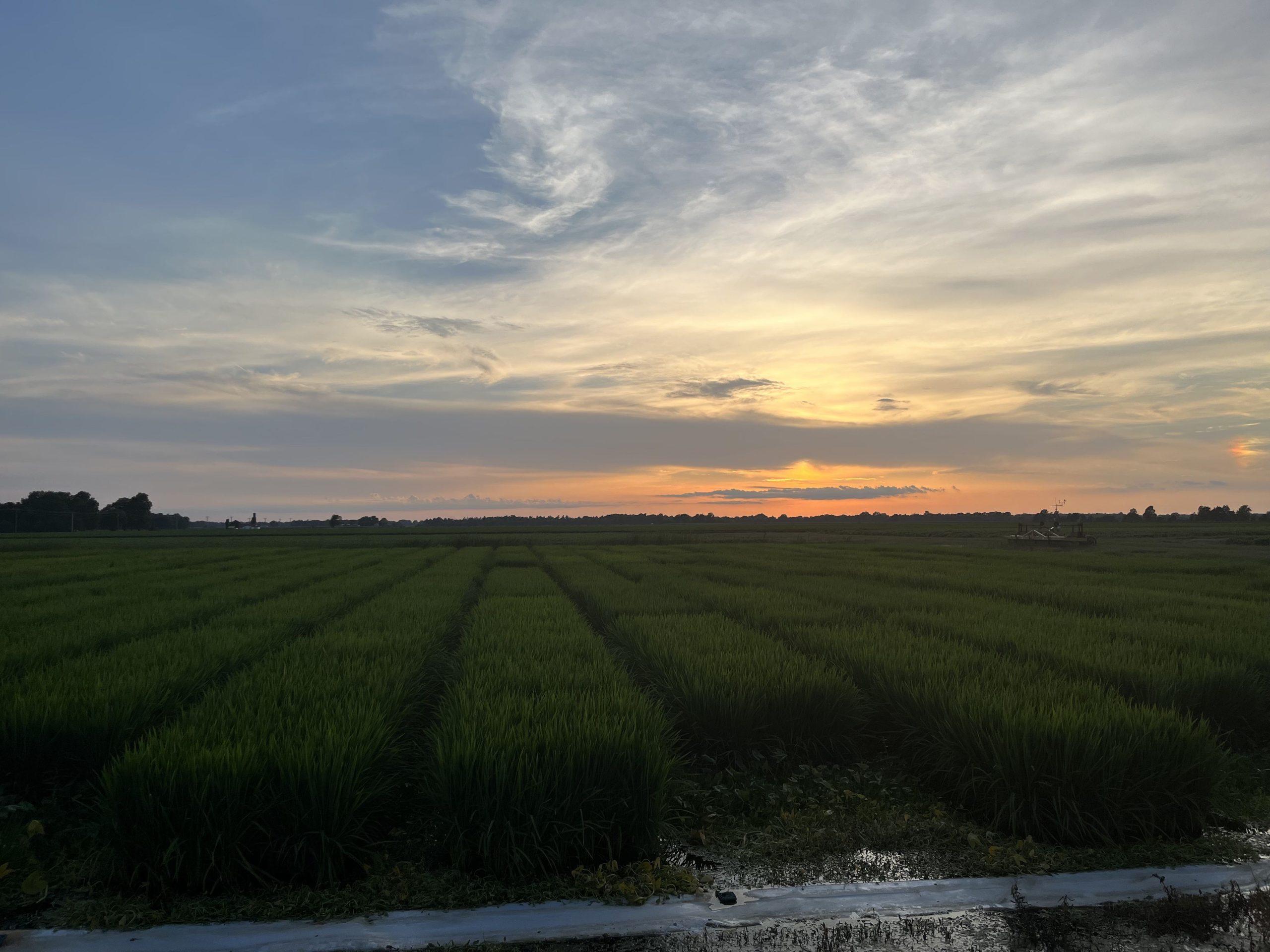 Missouri Rice Research & Merchandising Council Members 
Leadership
Daniel Eddy, Chairman
Rance Daniels, Vice Chairman
Casey Wright, Secretary / Treasurer
Council Members
Chris Berry
Alex Clark
Blake Davis
Eric Hover
David Martin
Zack Tanner
Mitchell Thomas
Justin Wheeler